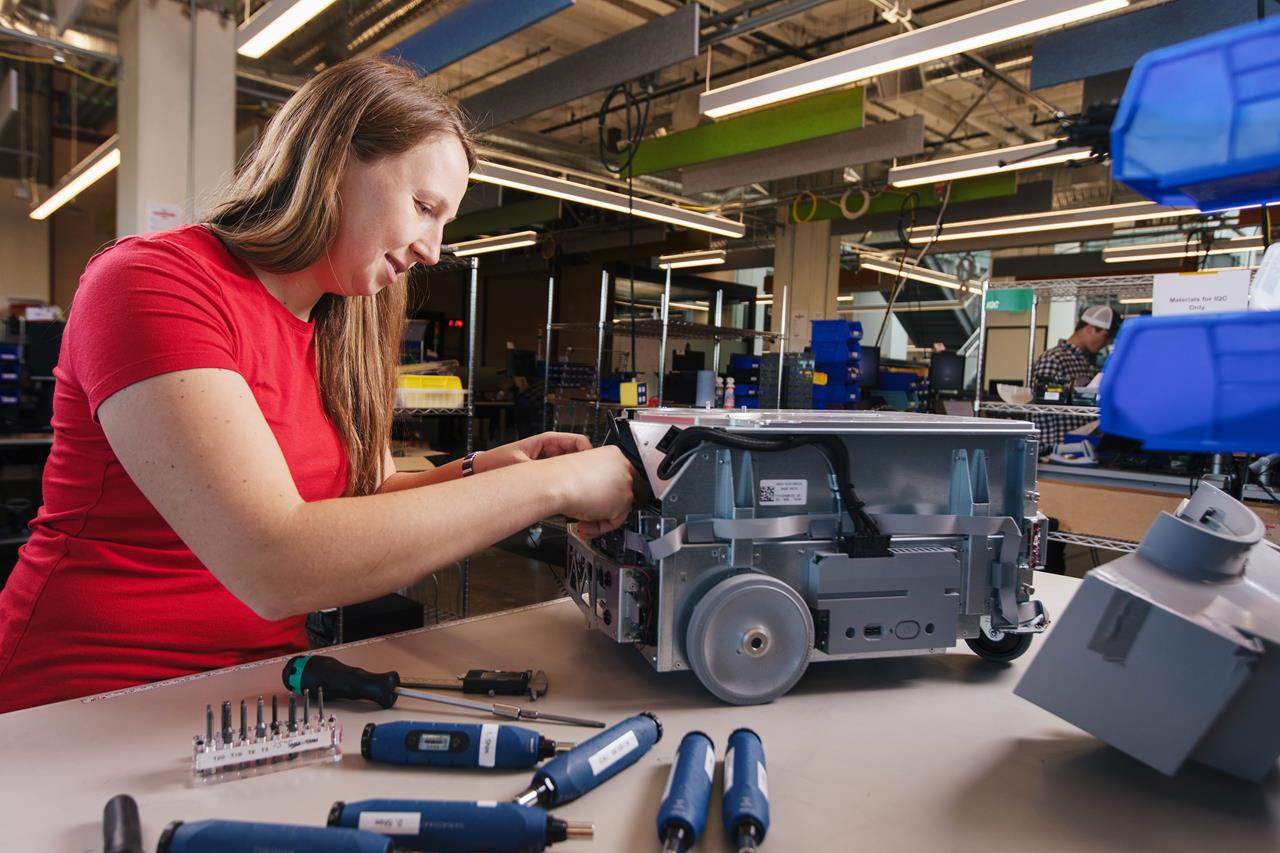 Teaching robots to help with everyday life
Today, robots are expensive and perform highly specialized tasks. But what if a robot could be affordable and taught by just about anyone? They could help people with whatever they needed, doing tasks we haven't even dreamed up yet.
Building robots that can operate autonomously in unstructured human environments, like our homes and offices, is a complex, unsolved problem. It requires tackling and integrating some of the hardest hardware and software challenges in the field of robotics today. The Everyday Robot project is building a new type of learning robot—one that can eventually learn to help everyone, every day.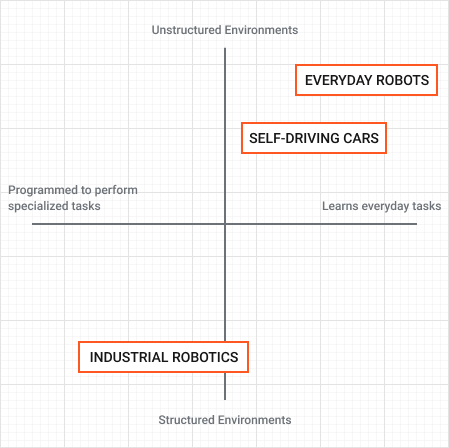 The everyday robot project is developing a general-purpose learning robot.
Design
Robot systems designed for an unstructured world
perception
Cameras in the robot's head and sophisticated machine learning models help our robots see and understand the world.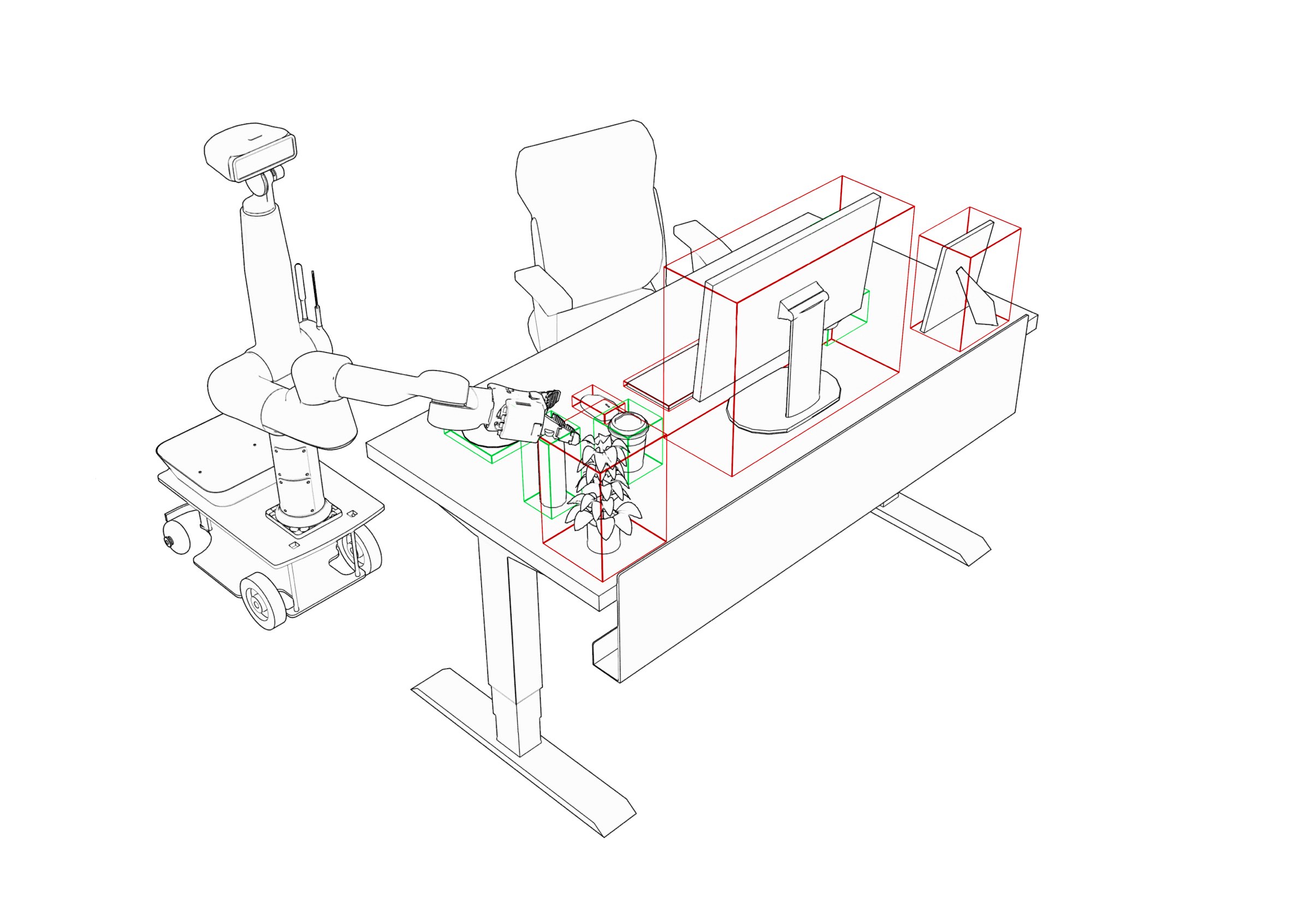 manipulation
The robot is designed to grasp, move, and interact with all kinds of everyday objects.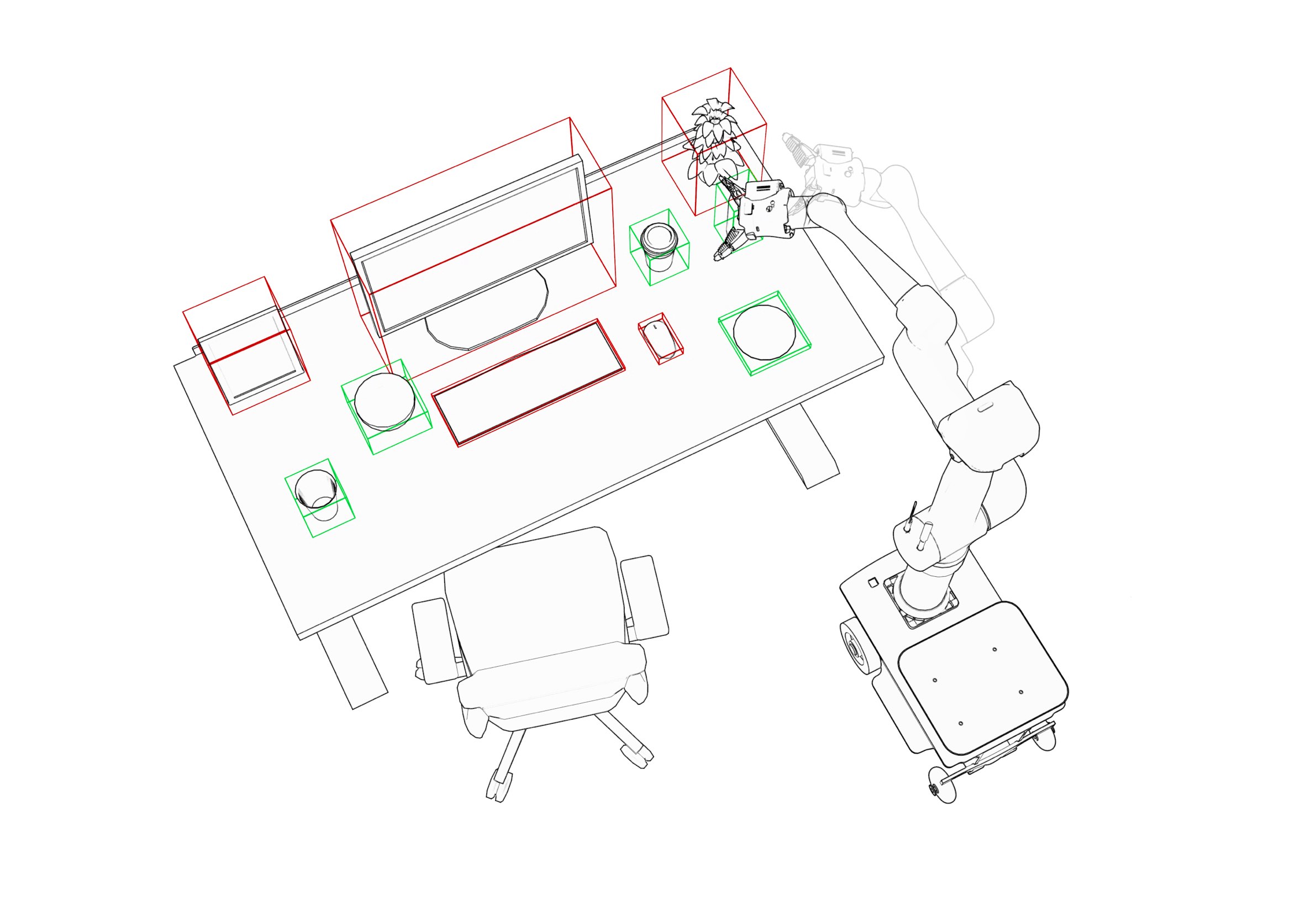 navigation
The robot uses data from its sensors to create an understanding of what it is seeing, hearing and where it is in the world – allowing it to safely perform useful tasks among people in everyday environments.